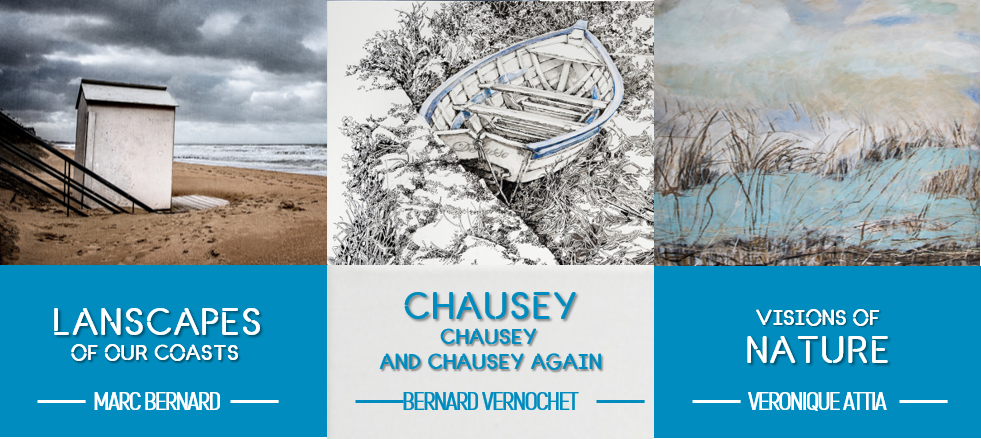 Véronique Attia, Marc Bernard and Bernard Vernochet exhibit at the Château from 1 July to 22 September 2019.
VERONIQUE ATTIA – PAINTINGS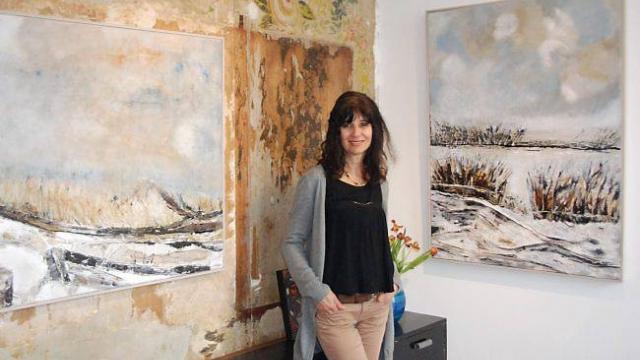 Did I really want to paint the natural world?


Everything in this collection would say yes.
Yet I did not take nature as my model. Certainly, it is everywhere in my work: for example, every day I observe the sea in all its moods. The coast, rich in organic matter, footprints, deposits and debris, has a big influence on how I use my materials. It produces strong and strange emotions, deep within me.

I was struck once more by the fascinating story of Erlkonig. In the shadows of my cellar, which serves as my studio, Goethe's poetry was my source of inspiration. I immersed myself in it, and so were born intense visions of landscapes. One day, a child was looking at one of them and said to me:" I can feel the wind in the trees, the threatening skies….." I was truly touched.
BERNARD VERNOCHET – SKETCHES AND INK DRAWINGS ON CANVAS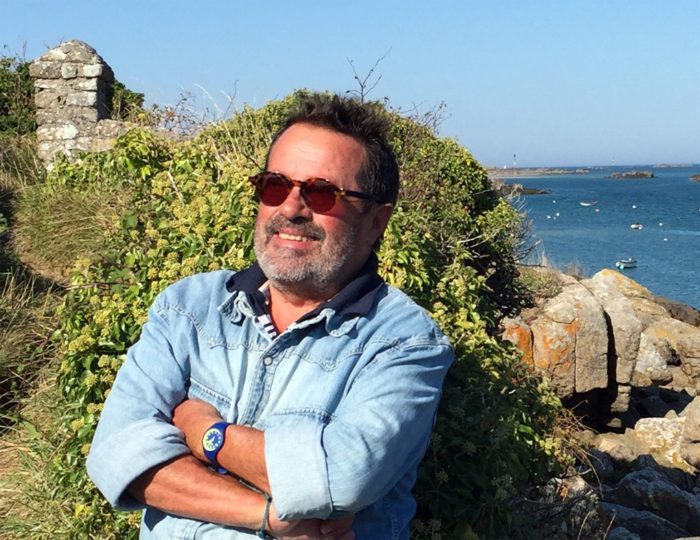 For several years now, Bernard Vernochet has been heading to Chausey almost every week on the Jolie France boats.
Part of Granville despite being a range of islands an hour's sail away, this jewel off the Normandy coast is an ideal spot for observing nature and observing life, where time passes……slowly. The artist can discover and rediscover the island in using it as the basis for sketches and watercolours, in its many moods and in every season.
And then, back on the mainland the magic begins: using ink, on a large blank canvas, he patiently transfers his first drafts; the seaweed becomes a design in lace, the lobster pots and rope become embroideries, the rocks…….During his numerous journeys and voyages to far-flung places, Bernard has filled his notebooks with coloured sketches, but his link with Chausey is so strong that he always returns to sketch on the island.

MARC BERNARD – PHOTOGRAPHY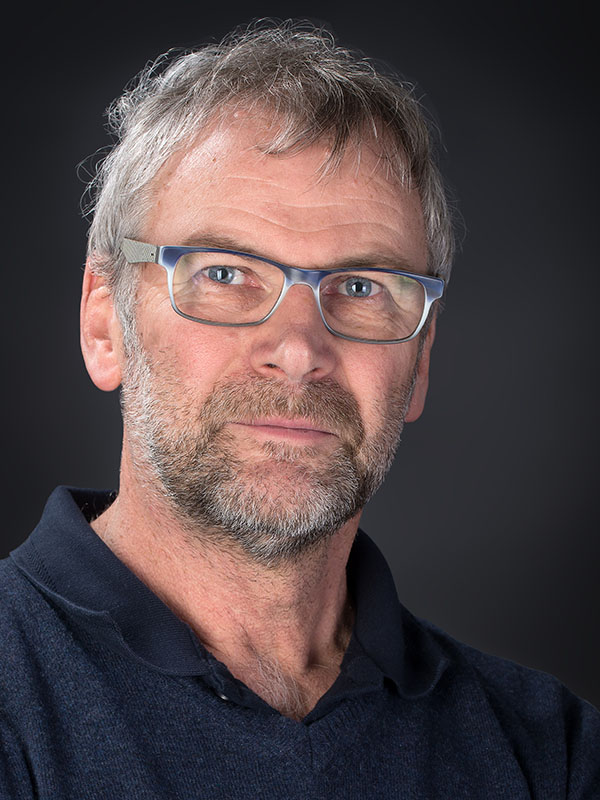 I was born and raised in Granville; the beach and rocks were my playground. I became a sailor at a very young age and have been all over the world. As a photographic artist, marine landscapes are a permanent source of inspiration for me; they symbolise the call of the open sea, the desire to look over the horizon; the shore is the promise of discoveries and encounters, and it also announces the return home to loved ones after a long voyage.

INFORMATIONS PRATIQUES

2019 SUMMER PROGRAMME AT THE CASTLE :
read our article or download the programme (French version only) .CHATEAU_GRATOT_PROGRAMME2019

CASTLE VISIT: every day from 10:00 am to 07:00 pm
Including permanent exhibit on the Castle's history: "Centuries of life"
Entry fees: adult €4, 10- 18 years old €1.50

V. ATTIA, M. BERNARD ET B. VERNOCHET EXHIBITIONS– A
during visiting hours and included in the entry fee – every day from July 1srt juillet to September 22, 2019

Tags: artist, artiste, chateau, normandie, Peinture