from July 06 to September 20, 2020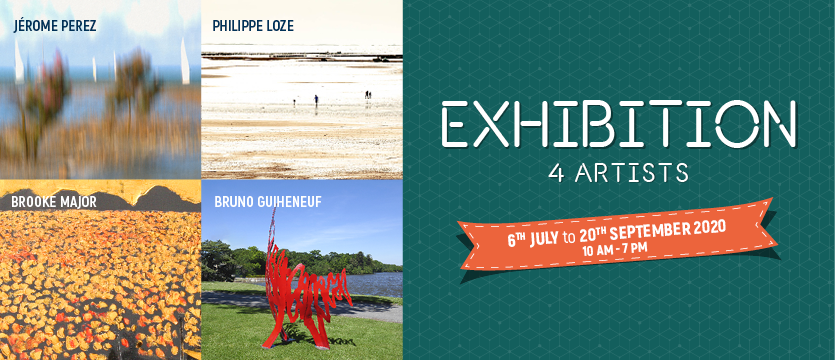 4 of the region's artists are gathering at the Chateau for the summer! And where will you be?
The paintings of Brooke Major and the photos of Jérome Perez and Philippe Loze will take over the exhibition rooms, whilst the sculptures of Bruno Guiheneuf will play hide-and-seek with the visitors, outside as well as inside.
Brooke Major – oil paintings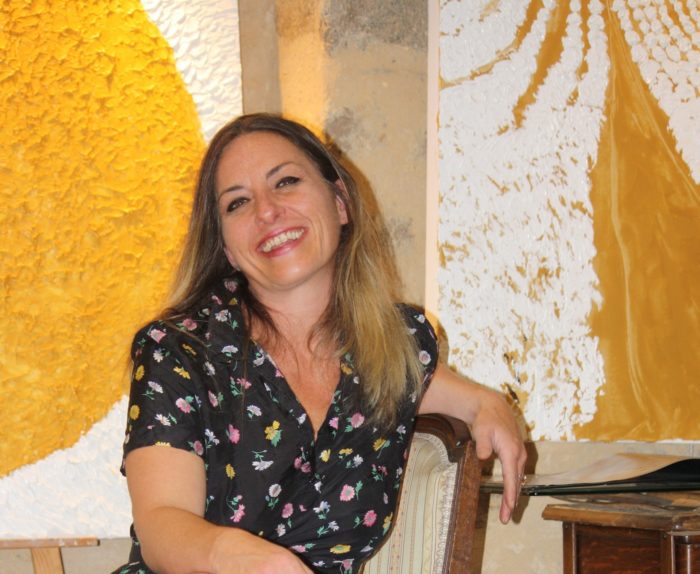 "I paint because I need to, I paint my own reality"
Brooke is a painter but almost a sculptor, given the ample use of paint in her works to illustrate light and shade. She expresses her emotions around architecture, horses or her environment, with very strong visual contrasts.
Born in Atlanta (USA), since childhood Brooke Major has combined her talents with her enthusiasms, especially regarding drawing, painting and horses. After studying political science in Paris, her two childhood passions led her to decide to settle in Normandy, where she has lived for the past 20 years.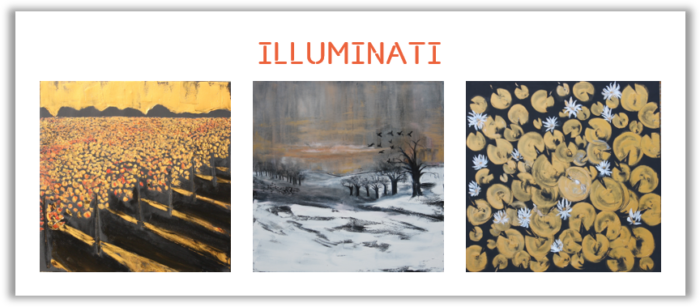 Jérome Perez and Philippe Loze – photographs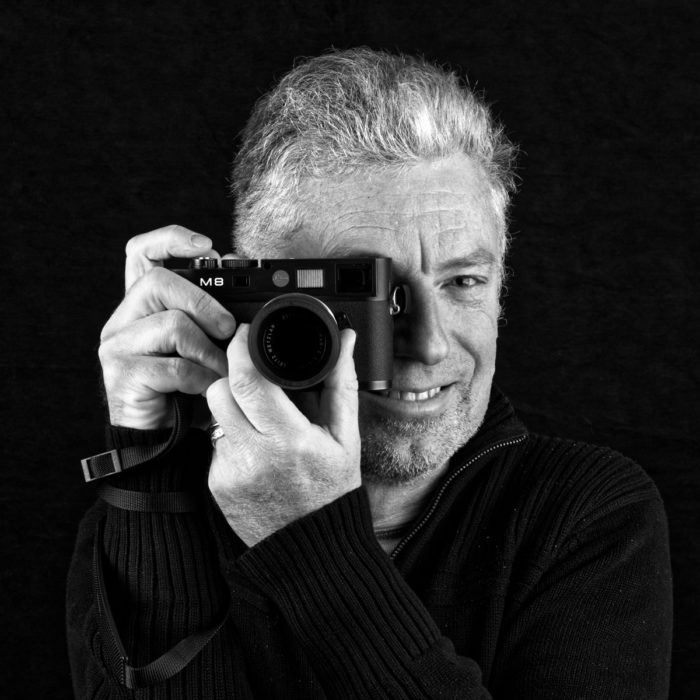 With his collection 'Harmony, in the footsteps of Nicolas de Stael', Jérome Perez presents naturalistic abstractions based on the marine landscapes of La Manche.
Prints on canvas.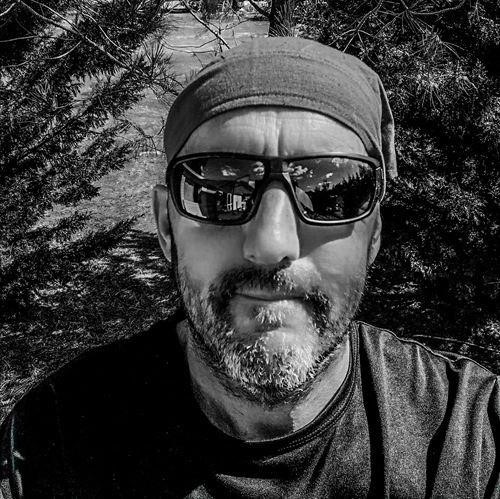 Taking his inspiration from two worlds very familiar to him, horses and the sea, Phillipe Loze captures movement, stillness and breathing, to show what is and what should be.
Prints on PVC and plexiglass.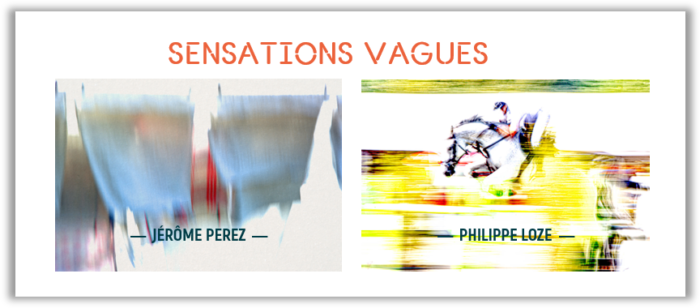 Bruno Guiheneuf – sculptures
The ebb calls to the flow, from the flow of our blood to the influence of the moon on the tides, joining our intimate perception with a whole host of large-scale spatial and temporal movements.
Visible or not, these dynamics are active in our lives, in the universe and in our interactions.
The ebb is "Flux" in French, the name of the collection exhibited at the Castle.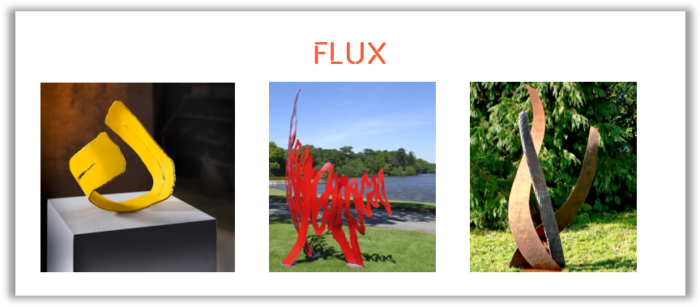 Bruno Guiheneuf sculpts fragments, sometimes resembling ripples in the water, sometimes grooves, sometimes bark, neural pathways or the Northern Lights. I deepen the character of these flows, smooth or rough, gentle or powerful, as if with calligraphy pens, in an attempt to define and then share my own vision.
Lacquered steel or Corten steel.

PRACTICAL INFORMATION
CASTLE VISIT: every day from 10:00 am to 07:00 pm
(last admission at 6:00pm latest)
Including permanent exhibit on the Castle's history: "Centuries of life"
Entry fees: adult €4 / 10- 18 years old €1.50 / Free parking
Payment: cash, credit cards and chèque évasion 50
More information here >> https://www.cheques-evasion50.fr/

Château de Gratot (4 km from Coutances)
80 rue d'Argouges
F50200 Gratot – Tel: +33 2 33 45 18 49 or +33 6 64 01 05 82

Join us on Facebook, Instagram or Twitter
#summervacation2020 #chateaudegratot

Tags: châteaux, Peinture, sculpture, tourisme