Come and immortalize YOUR stage of the Grand Départ in Normandy at the Castle of Gratot from Saturday June 25 to Friday July 8, 2016!
Andaine, the Fairy of the Castle of Gratot, is caught up by the excitement of the Tour de France. In a lap's time, she's becomes the Bicyle Fairy (or Fée du Vélo) and awaits you at the Castle.

How about taking your personal souvenir snapshots of YOUR Grand Départ on the steps of the Castle's Seigneurial House? You will take selfies, photos and videosalongside the Castle's legendary "Bicycle Fairy", who's accepted to be a sport and tag along with the racers. A photocall branded to the theme of the race and Normandy, bicycles and accessories … will be available for you to stage your customized Grand Départ in Normandy and share it on social media.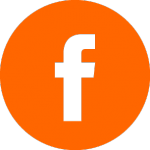 https://www.facebook.com/chateaudegratot/
#chateaudegratot #feeduvelo  #TDF2016 #TDFmanche / @TDFManche2016 @LeTour_LaManche @MancheTourisme @Normandie @RegionNormandie @tourdefrance @manchetourisme @normandietourisme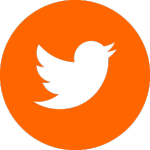 chateaudegratot  #chateaudegratot #feeduvelo  #TDF2016 #TDFmanche #manchetourisme @letour_lamanche @letourdefrance @manchetourisme @normandietourisme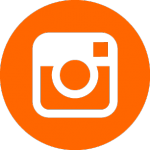 @ChateauDeGratot   #chateaudegratot #feeduvelo #TDF2016 #TDFmanche @letour @LeTour_LaManche @MancheTourisme @Normandie @RegionNormandie
PRATICAL INFORMATION
For the two first stages, the Tour will race only a few kilometers from the Castle of Gratot:
Saturday July 2, 2016 at approx. 01:00 pm for the publicity caravan and at approx. 03:00 pm for the racers
Sunday July 3, 2016 at approx. 12:30-45 am for the publicity caravan and at approx. 02:30-45 pm for the racers
More information on the Tour de France official website: http://www.tourdefrance-manche.fr/
Access to the animation included in the Castle's entry fees.

Tags: manche tourisme, tdf, tdf 2016, tour de france, vélo