from September 20 to 21, 2014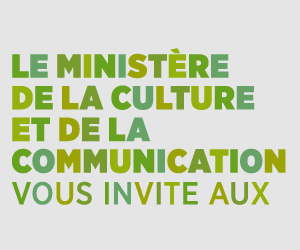 Free entrance during the 31st edition of the European Heritage Days.
Prolongation of the summer exhibitions in the 18th C Pavilion: macrophotographies by Li-Launay and paper cuts by Christine Duflo. More information on the artists in the article "2014 Summer Exhibitions".
Castle and souvenir shop opening hours: 10:00 to 19:00.