from August 14 to 16, 2015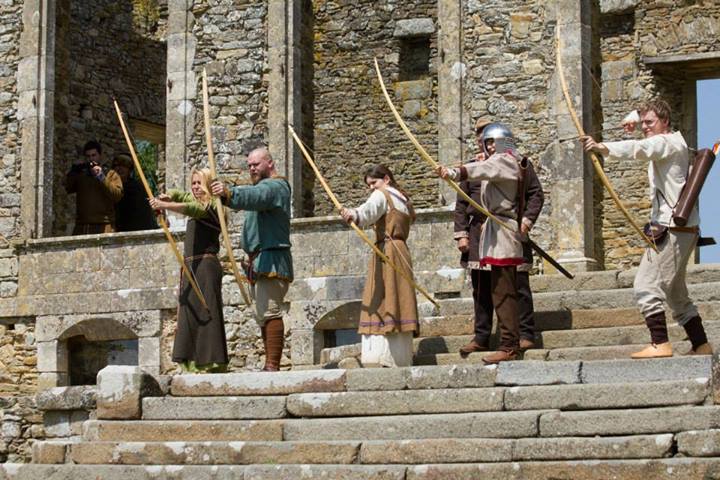 They took over the Castle and its premises in 2014 … They are returning this summer on Friday August 14, Saturday August 15 and Sunday August 16, 2015.
Camp life in video:
The association "Histoire Normande" occupies the Castle to enact everyday camp lifestyles, crafts and art of war at the times of the Vikings and their Norman descendants. Throughout the day, visitors are invited to discover the cooking, games, art craft of those forgotten times and also witness, at regular intervals, staged combats or saynettes featuring everyday life key moments. Clothing, swords, shields, warriors' coats of mail, tents… all are crafted as an identical reproduction of those long-forgotten pieces by passionate reconstitutors.
VIKING CAMP – Friday August 14 from 02:00 to 07:00 pm, Saturday August 15 and Sunday August 16, 2015 from 10:00 am to 07:00 pm – Entry fees: €5 per adult, €2 per child aged from 10 to 18 years old, free for children under 10.
Free parking– Snacks and beverages stand.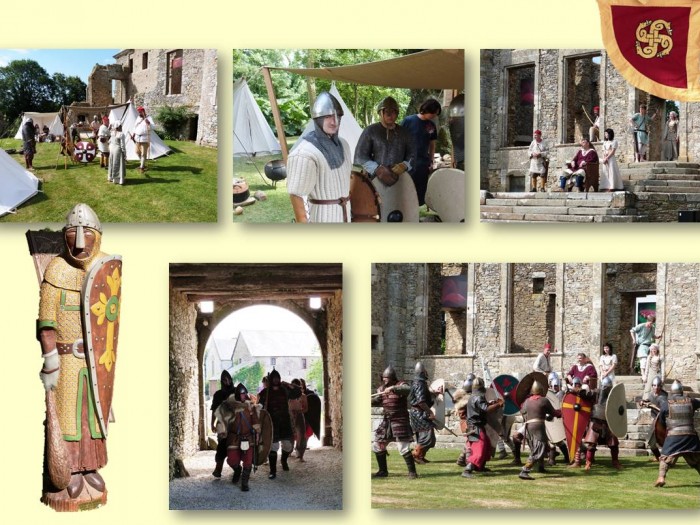 Tags: animations, chateau, combats, été, gratot, vikings