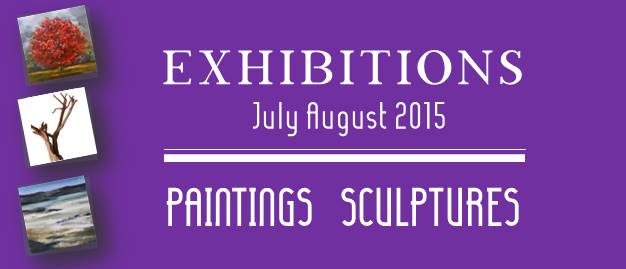 As a Painter, a sculptor or both, Séverine Loisel, Olivier Lecourtois et Philippe Olive invite you at the Castle of Gratot  to discover their works of art throughout the summer. Their works will be showcased in the 18th C Pavilion and the 16th C West Outbuildings, bringing a fresh view on nature and noble and original materials.
EXHIBITION- PAINTING AND SCULPTURE
July and August 2015
     Olivier Lecourtois – Painter
Trees & lights … inks, oils, a plant set up, to express the tree, as a symbol of man's quest for elevation… Entanglement of roots, sinuosities and  coarseness of the tree trunks, flaming foliages through with blazes light, may be the light of life…

Read more: http://olivierlecourtois.wix.com/plasticien

Philippe Olive – Sculptor
Natural trunks, Bronze muses… noble and elegant materials , with both a smooth and coarse aspect, shaped into sculptures with tense curves  which energize the movement, propel shapes into space, give out varying facets as the eye wanders.
Read more: www.artmajeur.com/ph-olive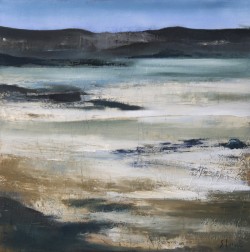 Séverine Loisel – Painter

Landscapes, Animals… expressions of a nomad sensitivity, punctuated by the subtletly of the materials: oil painting, gold sheets and silk papers crafted together to offer intensely deep and fascinating harmonies.

Read more: http://severineloisel.com

Castle and Exhibitions visit
July – August from 10:00 am to 07:00 pm: €3/ adult, €1.50 / 10-18 year old, Groups (minimum 15 persons): €2 per adult
Telephone: +33 2 33 45 18 49 / contact@chateaugratot.com

Tags: artist, artiste, exhibit, Exposition, gratot, Olivier Lecourtois, painting, Peinture, Philippe Olive, sculpture, Séverine Loisel