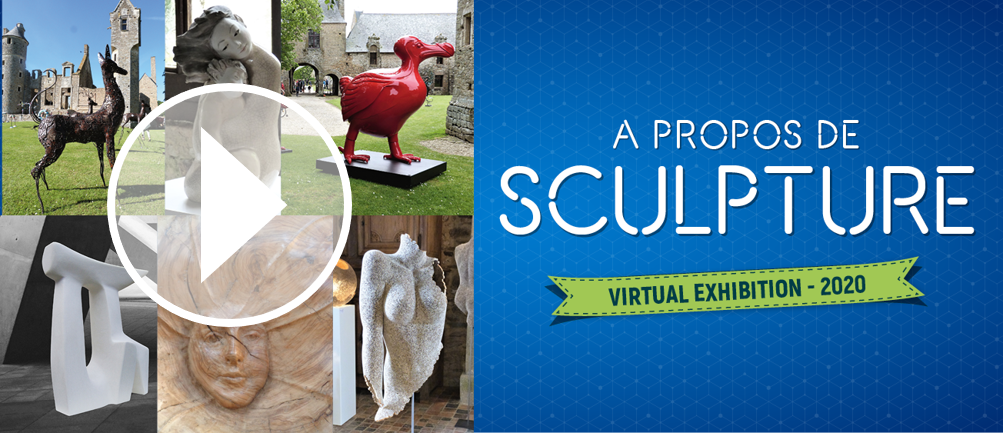 Next year come to the Chateau for the 5th edition of A propos de sculpture on May 13 to 16, 2021.
Culture will remain alive if that's what we really want!
Until then, connect with us and keep posted on the Chateau's news and upcoming reopening.
Follow us on Facebook, Instagram or Twitter.