A propos de sculpture, Unclassified
from May 30 to June 02, 2019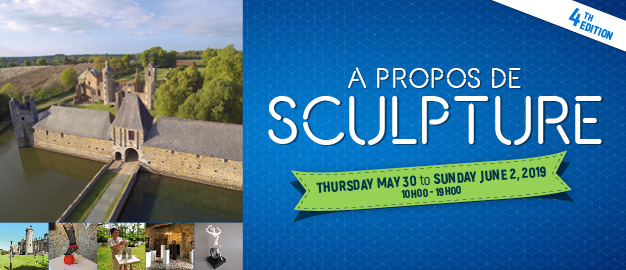 Attend a unique rendez-vous about sculpture throughout 4 days at the Castle of Gratot. A rendez-vous for the young and old to discover sculpture, from the most tiny to the most monumental, in all its forms, colors and kinds of materials.
Started in 2016, A propos de sculpture is a meeting-place for enthusiasts.
Passionate about sculpture and materials, ancient stones, exchange and creativity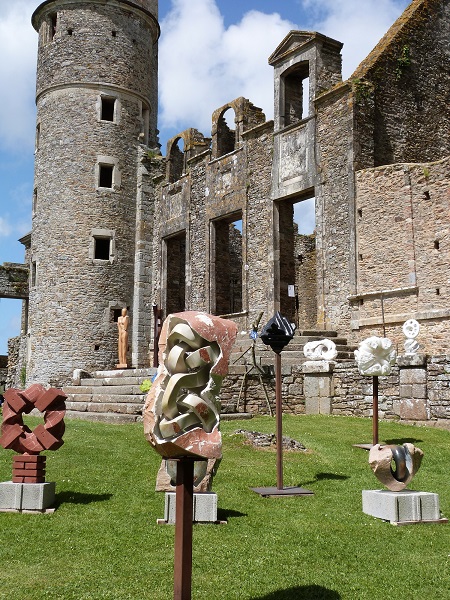 Programme of the 2019 edition
• 25 sculptors on site throughout the 4 days
• more than 300 pieces of artwork on exhibition
• 2 to 3 workshops and demonstrations per day
• 1 Blackstick Trio concert
• 2 "musical sculptures" exhibited beyond the walls in Coutances to take part to Jazz sous les pommiers
• Visit of the Castle including access to rooms rarely open to the public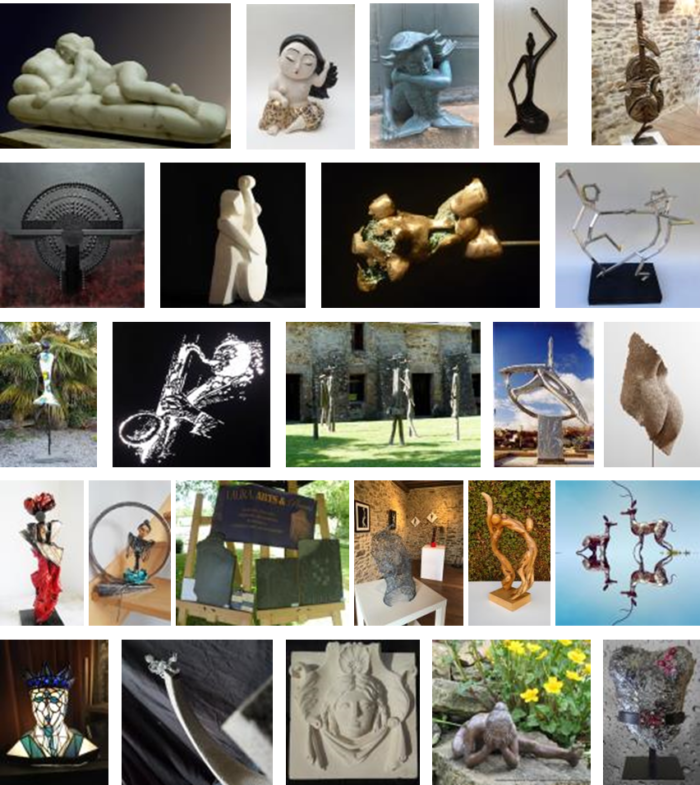 The artists of the 2019 edition
• Claire BORIS • COS • Didier DANTRAS • Françoise DEBON • Mara DOMINIONI • Marc DUPARD • ELIWAIR • L'ENCRE RÊVEUSE • Philippe FAUTREZ • Robert GALGOCZI • Jean-Michel JEGO • Valentin LAILLER • LE NOIR EMOI • Denis LEPAGE • Jean-Michel LEPAGE • MARCELINO • Laurent MARIE • MU • Monique PIRE • Laura RONDEL • Véronique TEXIER • Patrice THIBOUT • Marie-Anne THIEFFRY • Souleymane TRAORE • Jean-Christophe YVON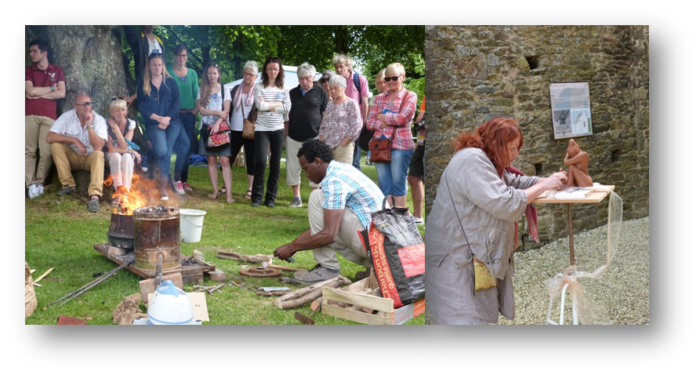 Artists at work on site and demonstrations
Bronze, steel or glass work, mouldings, stone engraving and cutting, …
Workshops for children and adults
Clay modelling workshop with the 3A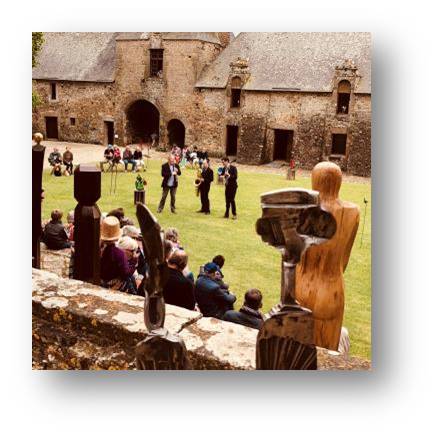 Concert du Blackstick trio
Friday May 31, 2019 at 03:00 pm in the Castle
Open air concert by the New Orleans jazz trio: banjo, clarinet and bass saxophone. The musicians shine new light on Sidney Bechet as composer.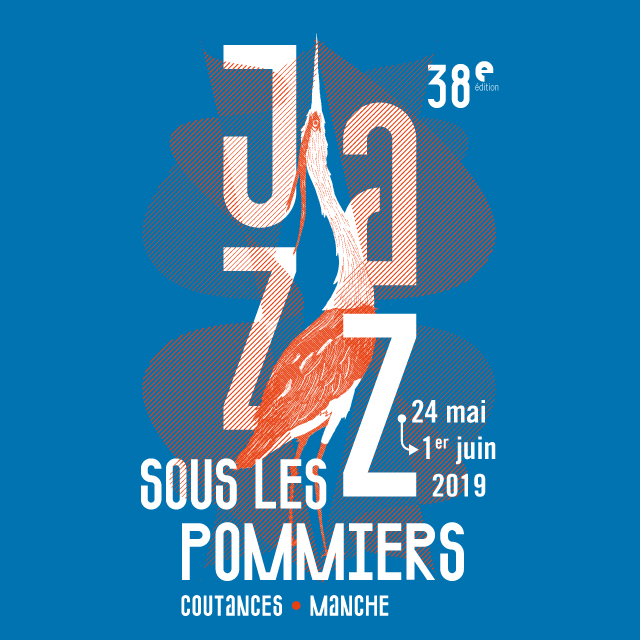 Sculptures make their escape
to take part in
Jazz sous les pommiers!

For the festival, Marc Dupard and Denis Lepage have each released a musical sculpture from their workshop! They will be on show at the Tourist Office and at the Quesnel-Morinière Museum in Coutances.

A propos de sculpture – PRACTICAL INFORMATION

From Thursday May 30, 2019 to Sunday June 2, 2019 from 10am to 7pm.

Entrance including Chateau visit and concert: €4 per adult, 10-18 years €1.50 / Free parking


Château de Gratot (4 km from Coutances)
80 rue d'Argouges
50 200 Gratot – Tel: +33 6 64 01 05 82





Tags: a propos de sculpture, artist, jazz sous les pommiers, la roquelle, marc dupard, sculpture